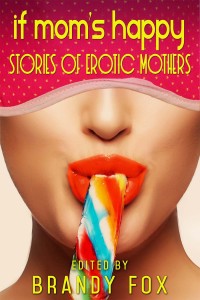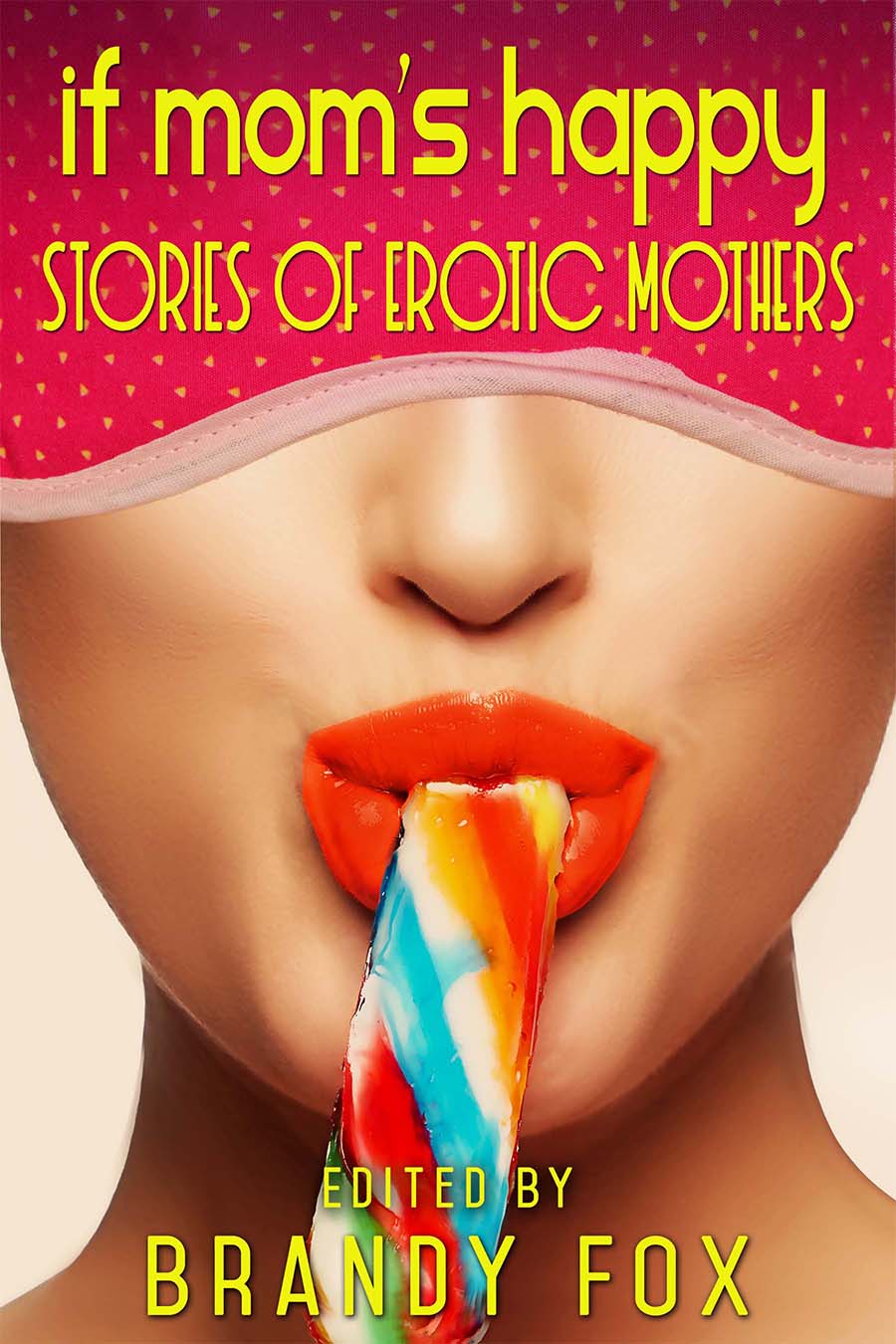 What's not to love about this gorgeous cover of "If Mom's Happy; Stories of Erotic Mothers?"  I'm so excited to be part of this collection. It will be available on May 1st, 2017, just in time for mother's day.
If you are interested, and don't want to forget about it, please consider signing up on the publisher's mailing list for a reminder note. (You'll even get a free short story by the editor!)
Click here to sign up for the email list. I'm sure they'll only bug you when there's something new to read.