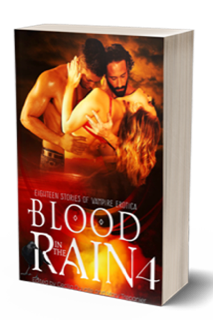 Eighteen Stories of Vampire Erotica!
This collection will transport you into many eras and completely new vampire worlds.
Savor each story one bite at a time, or devour the collection whole. This collection of the nineteen hottest vampire short stories is sure to entice and ensnare you, whatever your kink or inclination!
Buy the whole series by clicking the link below.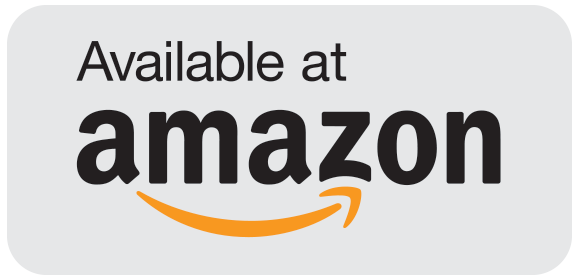 I have a number of short stories available in a variety of collections by some of your favorite erotica editors and publishers. To find all of my work, click the button below.