Cool Places I Love
Writing is a lonely profession. There are many places on the internet that I visit. Here are a few that support me as a working writer..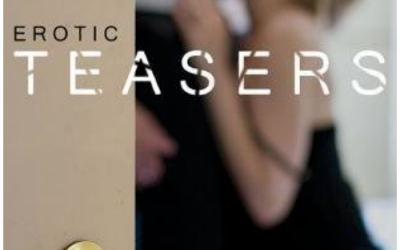 Erotic Teasers, Coming February 2019 I'm so excited to have another story in one of Rachel Kramer Bussel's anthologies. Bösendorfer Blues is one of those stories that percolated for a long time before I ever wrote anything. When I was purchasing a piano for myself, I...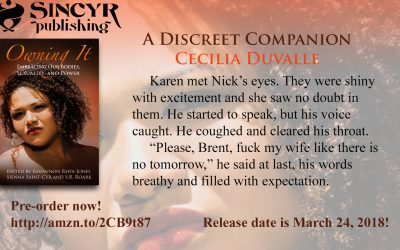 Very excited to see this story in a fresh new collection! Nick is a hot and loving husband who wants to make sure his wife gets what she needs, even when he can't provide it himself.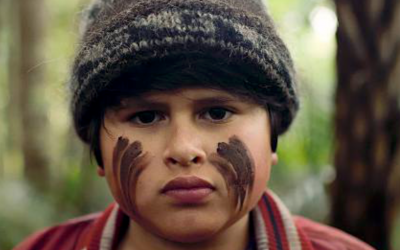 Wow. This is one of those movies that has been on our list for a long time.  We ended up watching it as part of our "let's only watch fun, romantic, feel-good movies this month" plan. When you have people aging in range from 15 to 50, it can take a long time to agree...
I have a number of short stories available in a variety of collections by some of your favorite erotica editors and publishers. To find all of my work, click the button below.