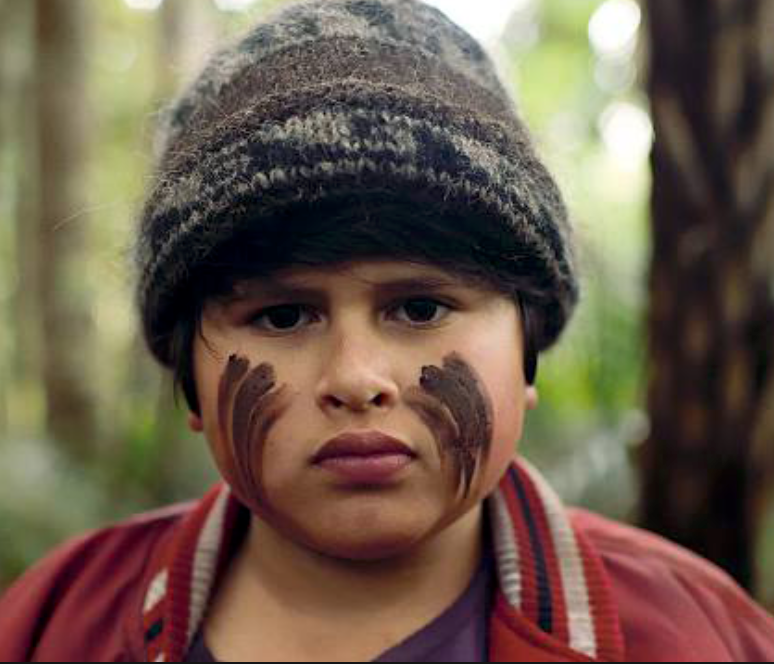 Wow. This is one of those movies that has been on our list for a long time.  We ended up watching it as part of our "let's only watch fun, romantic, feel-good movies this month" plan. When you have people aging in range from 15 to 50, it can take a long time to agree on watching anything.
After about half an hour of looking through trailers, I was about ready to agree to anything. I thought this movie was going to be completely trite, but it wasn't.  Sure, there were a few aspects that are predictable, but there are also a few twists.
My 15YO male child said that this was the best movie of the 2000s.  While that might be a little bit of teenage hyperbole, it speaks well of the film. This is definitely family friendly and heart-warming.
If you haven't seen it yet, put it on your list. Better yet, get your butt in a comfy chair and watch it tonight!
And, whatever holidy you're celebrating this season, I wish you well and a happy new year.