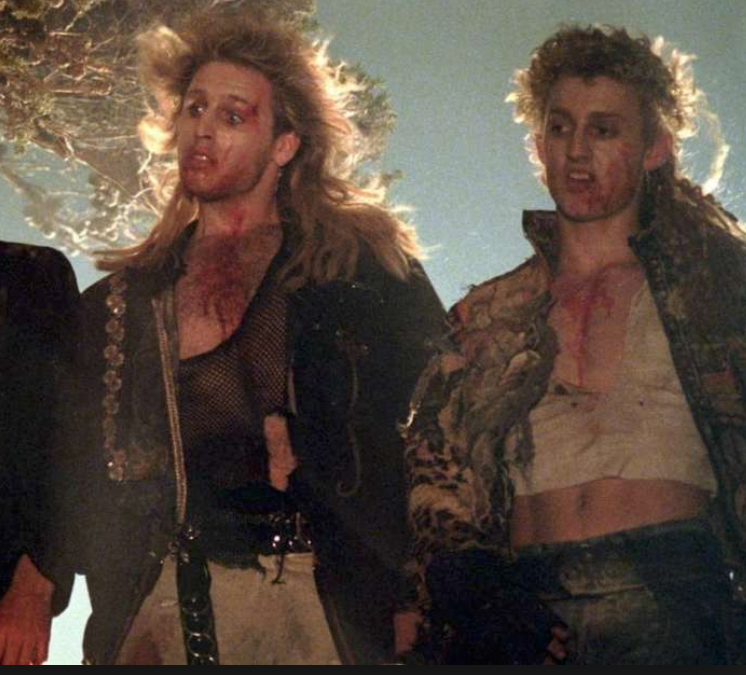 There's not much to say about this cult classic…Except you really should watch it!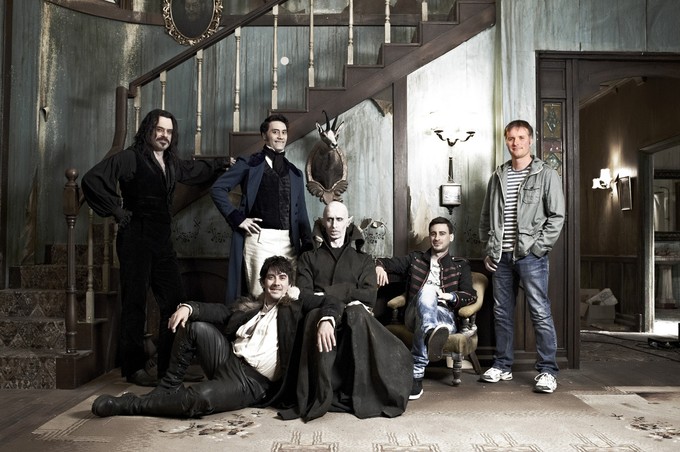 What We Do In the Shadows is a mockumentary about a bunch of vampires in New Zealand. We get to meet a group of vampires that have been sharing a flat for a while.
It's the brain child of Jemaine Clement and Taika Waititi. Clement is better known for his role as himself in "Flight of the Concords." If you haven't seen that, you should look it up. This is a campy, hilarious movie. Watch the trailer, then go rent the movie!