Writing Sex
A blog where I write about books, movies, things erotic, and things mundane. There is so much more to writing erotica than the physical interaction.  Join me in my exploration of writing erotica and enjoying life.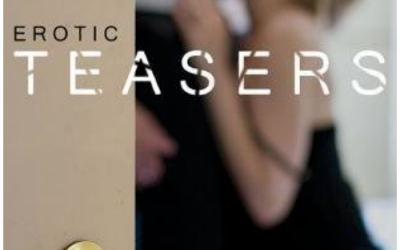 Erotic Teasers, Coming February 2019 I'm so excited to have another story in one of Rachel Kramer Bussel's anthologies. Bösendorfer Blues is one of those stories that percolated for a long time before I ever wrote anything. When I was purchasing a piano for myself, I...
read more
I have a number of short stories available in a variety of collections by some of your favorite erotica editors and publishers. To find all of my work, click the button below.