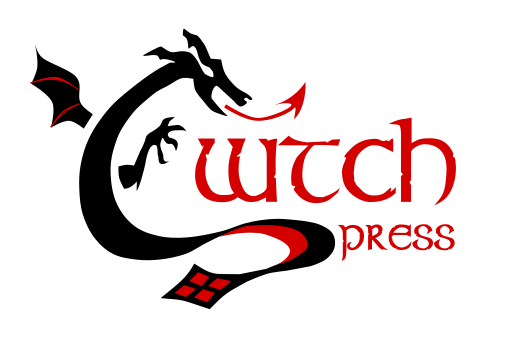 Cwtch Press
Cwtch Press is a new independent small press that published my first anthology–Blood in the Rain.  I work as editor in chief, so yeah, I guess it's sort of self-serving. But, Cwtch is actively looking for novella and novel length erotic stories.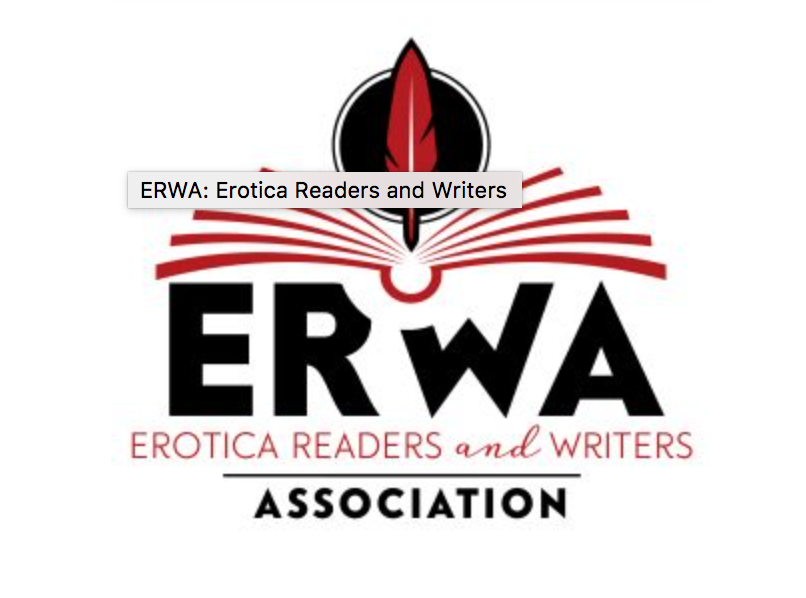 Erotic Readers and Writers Association
Erotica Readers and Writers Association is the place for writerds and readers alike. They celebrate erotica in all its beautiful glory. They are pretty up to date with various publishers calls for submission as well.
Elliquiy
Elliquiy Adult Roleplaying Forums Elliquiy is the largest adult role-play site on the internet. I was looking for a place to learn how to write erotica, and this is it. While role-play is an interactive game/writing experience, there's nothing like it to get into the mindset of a variety of characters and settings. The community of Elliquiy provides a very safe feeling place to explore sexuality in all forms. Please don't click this link unless you are over 18. Thanks! World Enough and Time Another roleplay site that is a sister site to Elliquiy. It is also adult roleplay but has a slower pace and is a smaller community than Elliquiy. Also, it's a 21 and over site.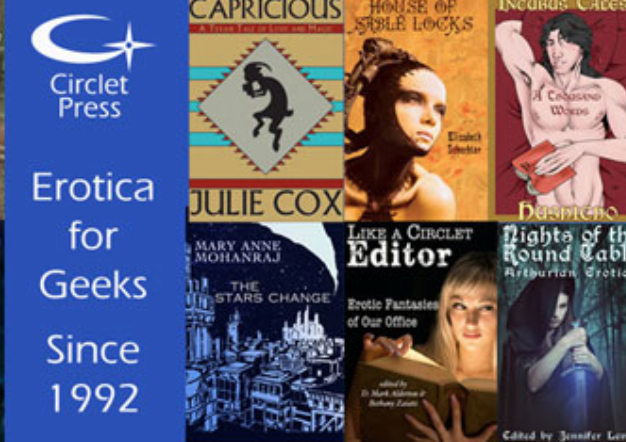 Circlet Press
Circlet Press is the erotica industry's leading science fiction and fantasy themed erotica publisher. Cecilia Tan, the owner paved the way before e-books were even a thing. Click on the link, you won't be sorry.

DUOTROPE
Duotrope Duotrope is a cool site that lets you search a variety of criteria for your piece including content type, pay scale and genre.
Recent Blog Posts
Learn from the top thought leaders in the industry.
This one is from my era. I graduated from high school in the 80's, but I never heard of this film until a few years ago. The Lost Boys is more on the campy side than the last couple of movies I watched. Maybe it's just the hair-styles?
A Girl Walks Home Alone at Night is probably the most artsy vampire film I have ever seen. It's in black and white, so that's part of it. The film plays with light and dark, angles, focus..everything.  It's a slow movie. There's one scene that we both were squirming...
Let the Right One In is a Swedish romantic horror film that is one of my favorite vampire movies. Like a lot of  Swedish films, it's moody and dark and perfect. Last year we had the opportunity to see it on Stage in Seattle performed by the National Theater of...
Recent Projects
Learn from the top thought leaders in the industry.
No Results Found
The page you requested could not be found. Try refining your search, or use the navigation above to locate the post.
Don't Be Shy. Get In Touch.
If you are interested in working together, send us an inquiry and we will get back to you as soon as we can!