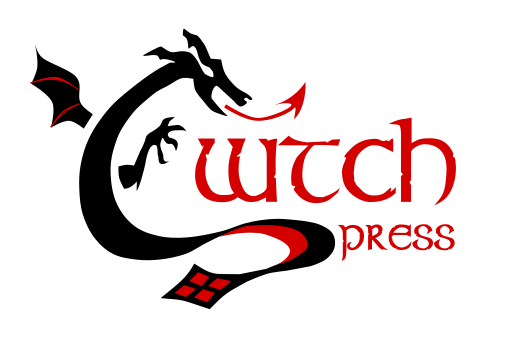 Cwtch Press
Cwtch Press is a new independent small press that published my first anthology–Blood in the Rain.  I work as editor in chief, so yeah, I guess it's sort of self-serving. But, Cwtch is actively looking for novella and novel length erotic stories.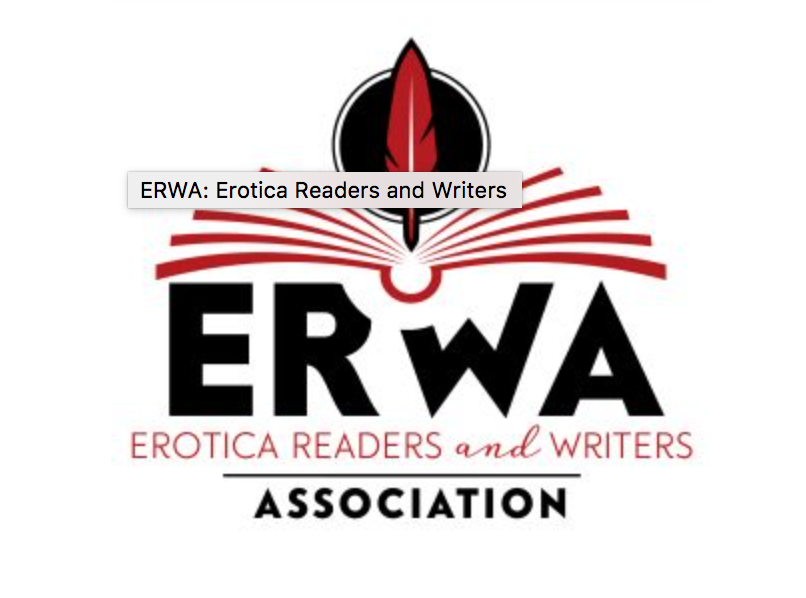 Erotic Readers and Writers Association
Erotica Readers and Writers Association is the place for writerds and readers alike. They celebrate erotica in all its beautiful glory. They are pretty up to date with various publishers calls for submission as well.
Elliquiy
Elliquiy Adult Roleplaying Forums Elliquiy is the largest adult role-play site on the internet. I was looking for a place to learn how to write erotica, and this is it. While role-play is an interactive game/writing experience, there's nothing like it to get into the mindset of a variety of characters and settings. The community of Elliquiy provides a very safe feeling place to explore sexuality in all forms. Please don't click this link unless you are over 18. Thanks! World Enough and Time Another roleplay site that is a sister site to Elliquiy. It is also adult roleplay but has a slower pace and is a smaller community than Elliquiy. Also, it's a 21 and over site.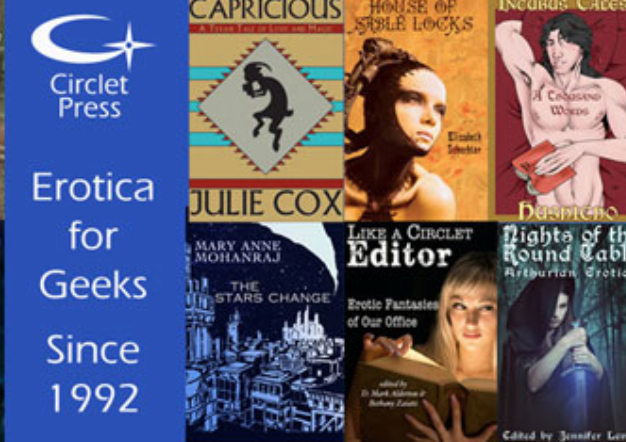 Circlet Press
Circlet Press is the erotica industry's leading science fiction and fantasy themed erotica publisher. Cecilia Tan, the owner paved the way before e-books were even a thing. Click on the link, you won't be sorry.

DUOTROPE
Duotrope Duotrope is a cool site that lets you search a variety of criteria for your piece including content type, pay scale and genre.
Very excited to see this story in a fresh new collection! Nick is a hot and loving husband who wants to make sure his wife gets what she needs, even when he can't provide it himself. 
Wow. This is one of those movies that has been on our list for a long time.  We ended up watching it as part of our "let's only watch fun, romantic, feel-good movies this month" plan. When you have people aging in range from 15 to 50, it can take a long time to agree...
So, the hubby and I were in the mood for soemthing sweet and predictable. This was pretty much what you get with this one. The best thing about it is Thomas Beaudoin. Oh, my lord, how is it I've never seen him before? You can guarantee he'll be on my mind next time I...
Don't Be Shy. Get In Touch.
Join my newsletter and learn all about upcoming releases.